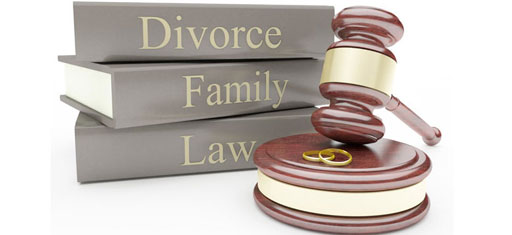 As family law lawyers, we represent client with respect to issues of divorce and family law in courtrooms throughout the Greater Toronto Area, including the Region of Durham. We also represent clients in York Region. Our Durham divorce practice addresses the various issues that must be determined by a settlement agreement or court order.
We have the capacity to handle the complexities of marital property division, child support, spousal support, parenting time (child custody and access), and more. We also assist clients who qualify for legal aid services (Legal Aid Ontario).
We also assist clients with problems that can arise after a divorce or a court order have been finalized. These matters can include child support arrears, modifications to family court orders, and mobility issues.
Our other family law areas include paternity, assistance with situations involving spousal abuse, and marriage contracts, separation agreements and cohabitation agreements.
When a client comes to us and seeks our legal services with respect to matters arising from separation, we encourage clients to consider collaborative law. However, we do vigorously protect our clients' rights in court when alternative methods have been exhausted.
If you retain us to assist you with your family law problems, we will communicate openly and honestly with you at all times, advise you of your options, inform you of the costs of going down the various legal paths, and strive to help you maintain your emotional and financial equilibrium no matter how contentious the litigation. You can count on us to guide and protect you throughout the litigation process and provide you with the support you need to get your life back on a course to happiness and fulfillment.